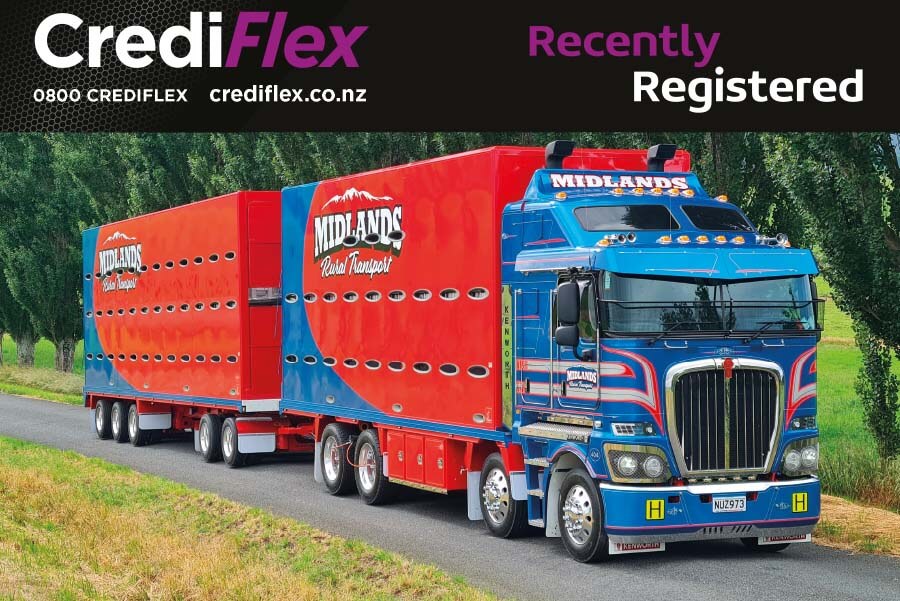 Crediflex Recently Registered -
A late charge over the last two months of 2021 saw FUSO end Isuzu's 21-year reign as the No. 1 make in New Zealand's new truck market.
While COVID-19 lockdowns continued to negatively affect many aspects of NZ life last year, the overall vehicle market (cars, utes, SUVs AND commercial vehicles combined), hit an alltime record level, with 165,287 units sold – 3768 ahead of the previous best...in 2018.
The heavy commercial market (trucks above 4.5 tonnes GVM) performed almost as strongly, with 5190 registrations – just 124 behind 2019's 5314 alltime record.
During 2020 and the initial COVID-19 lockdowns, the truck market had slumped 23% to 4082 registrations.
Las... ...