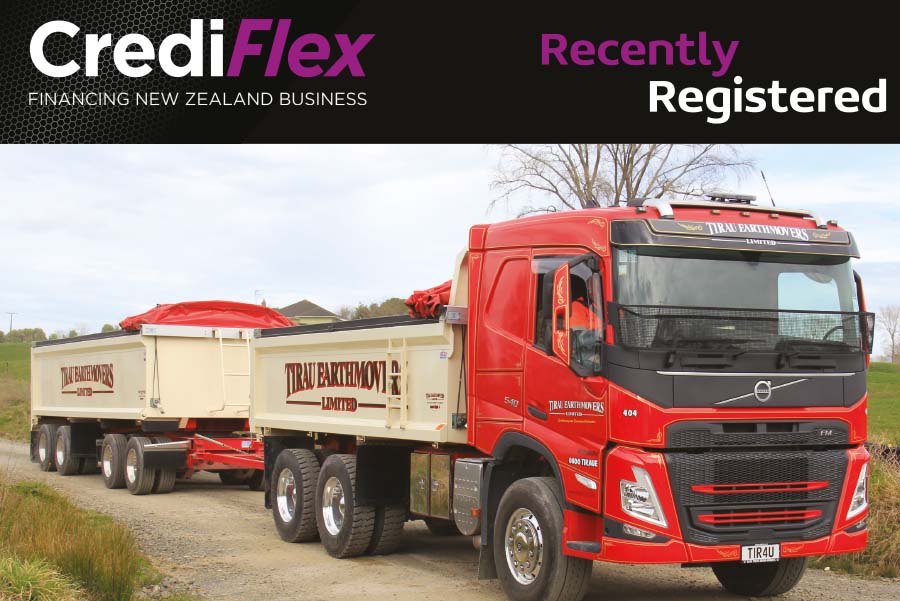 Crediflex Recently Registered -
Another steady sales month during September sees the New Zealand new truck market remaining on track to achieve a record year.
New truck registration figures for September sees 587 trucks with a GVM of 4.5 tonnes or more being registered. The year-to-date (YTD) total is now 4648 registrations, according to official NZ Transport Agency data.
The 587 unit monthly total is a decrease from last year's 649 registrations, however the YTD total of 4648 sees the market still running 5.4% ahead of the same period last year.
The trailer market also remains strong with 142 new registrations in September and 1175 for the first nine months of the year. This makes... ...