---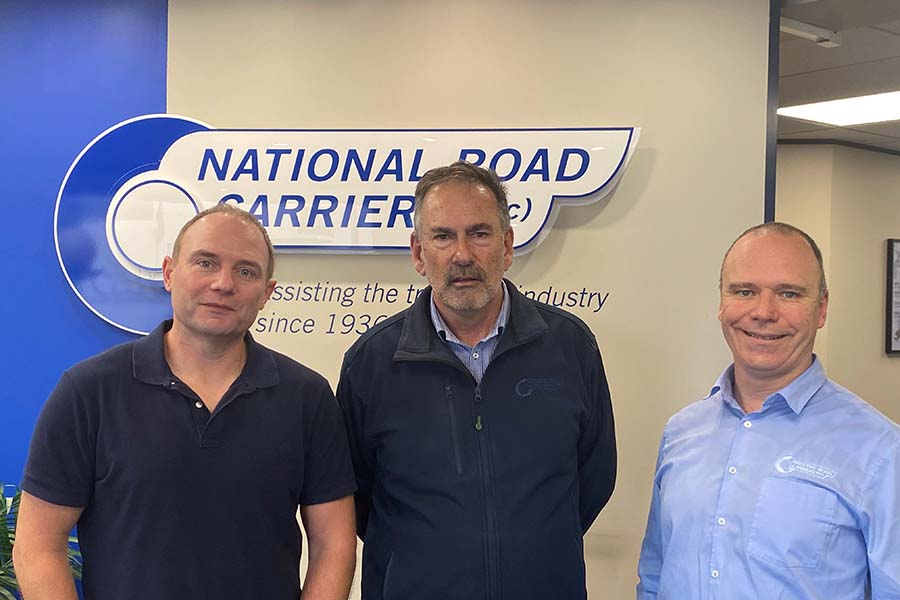 A new operating structure for National Road Carriers (NRC) is part of a wider effort to revitalise strategy and ensure the organisation is delivering the best outcomes for members.
Announcing two key moves, NRC CEO Justin Tighe-Umbers says: "NRC is moving into phase two of its transformation which is 'investing in our people'.
"The team is key to NRC's success and our ability to serve our members into the future," says Justin Tighe-Umbers.
"That means getting our organisation structure, roles and processes set so we deliver our service promise to our members and service partners. Reviewing our leadership structure and investing in marketing capability a...
Aeolus Truck & Driver News -