---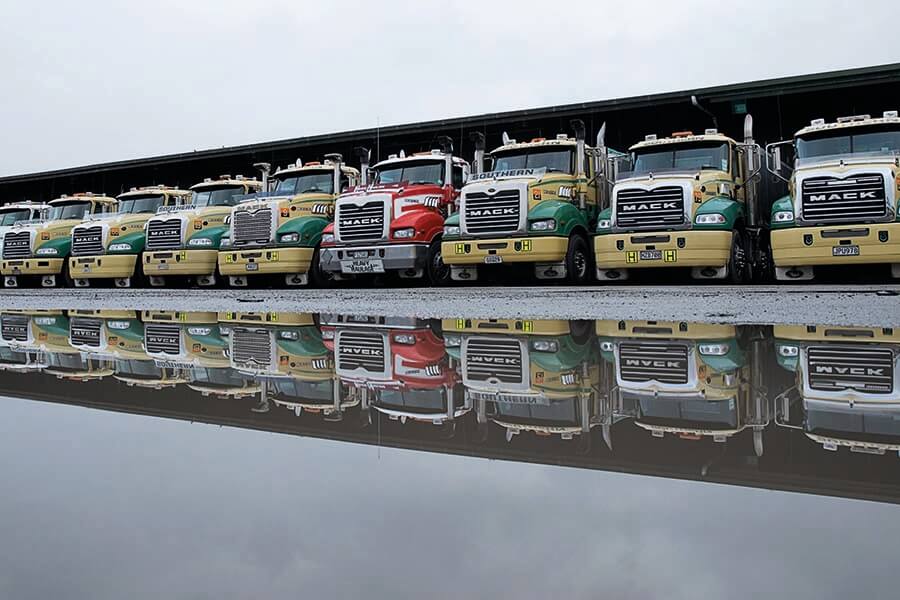 Southland-based transport giant H.W. Richardson Group (HWR) is poised to lead New Zealand's adoption of hydrogen to reduce emissions from heavy vehicles.
Group CEO Anthony Jones confirms HWR has been trialling a hydrogen dual-fuel truck since the last half of 2021 and is now committed to a fleet of 10 dual-fuel trucks which are scheduled to go on the road in the second quarter of 2023.
The trucks are fitted with pressurised hydrogen tanks behind the cab. With modifications to the intake system, the existing diesel engines run on a dual-fuel mix that replaces up to 40% of the diesel fuel consumption with an equivalent amount of hydrogen. The result is a 40% reduction in exh...
Aeolus Truck & Driver News -