---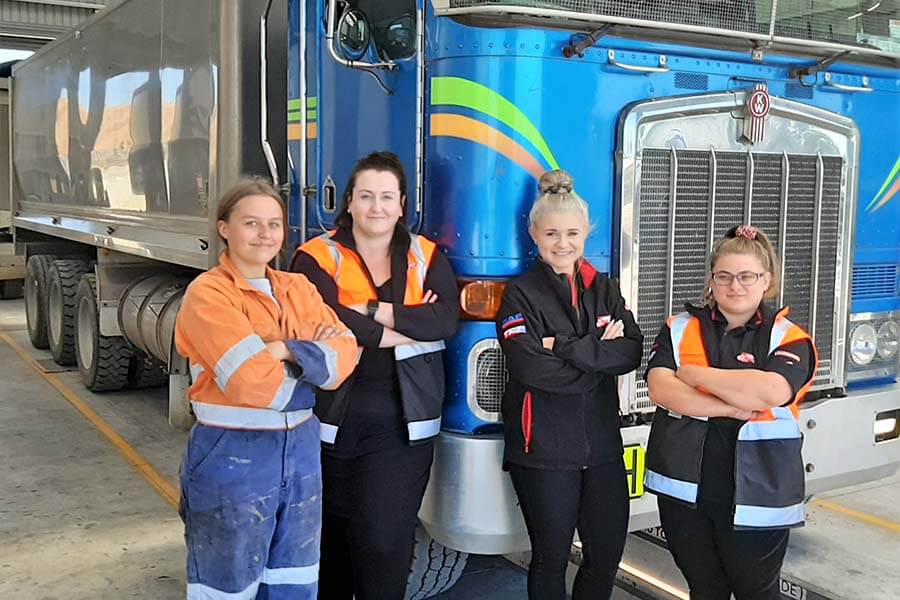 Gender equality is as-yet unusual in the road transport industry, but Transport Repairs Blenheim is leading by example.
Of the eight-strong staff, four are women – branch manager Steph Foulsham, parts interpreter Kayla O'Donoghue, service adviser Tori Armstrong and apprentice mechanic Shavaughn Baker...making for a perfect 50/50 ratio.
Steph took on the role knowing she would be the first woman branch manager in the company and also knowing it would bring her some challenges.
She admits that when former general manager Mike Webster asked her how she'd feel about taking over the branch she instantly felt nervous: "All of the other branch managers are male ...
NZ Truck & Driver News - May 2021