---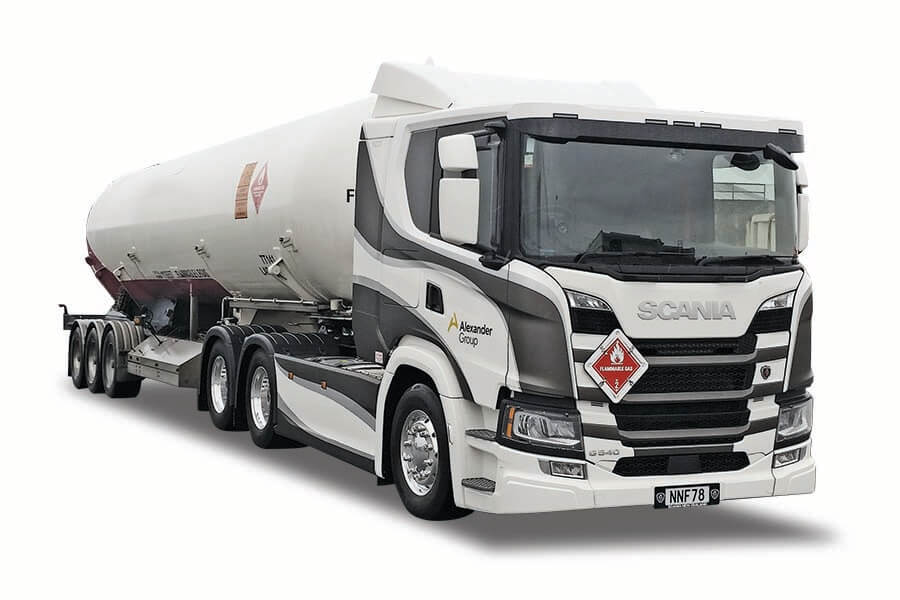 Dangerous goods logistics and transport specialist Alexander Group has won the contract to distribute Rockgas bulk LPG nationwide.
To strengthen its bid for the work, Alexander Group has formed an alliance with the Taranaki-based transport operator, Symons Group, to service the Taranaki region.
Rockgas, part of Firstgas Group, supplies LPG to more than 125,000 NZ customers. Alexander Group CEO Hayley Alexander says she believes "there were a few factors that helped to seal the deal – not least the company's long track record in developing innovative transport and logistics solutions for its customers, especially in the dangerous goods sector.
"As one of the lar...
NZ Truck & Driver News - December 2021