---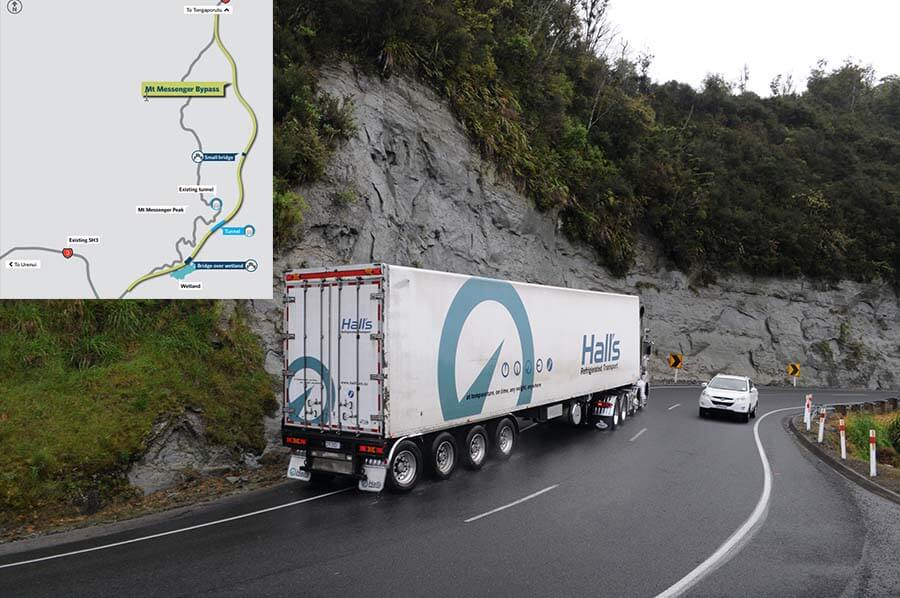 Preparatory work for a long-awaited bypass of the Mt Messenger section of State Highway 3 in North Taranaki is expected to begin soon.
A March 30 High Court decision has cleared the way for the project which will replace the narrow and winding section of State Highway 3 with a new road to the east.
The bypass will run for approximately 6km between Uruti and Ahititi and will include two bridges of approximately 125m and 30m in length as well as a 235m tunnel near the highest point of the new route.
The most recent cost estimate for the project puts the work at $280 million. A 4.5 year construction period suggests the bypass could open in 2027 if work begins later this...
Aeolus Truck & Driver News - May 2022