---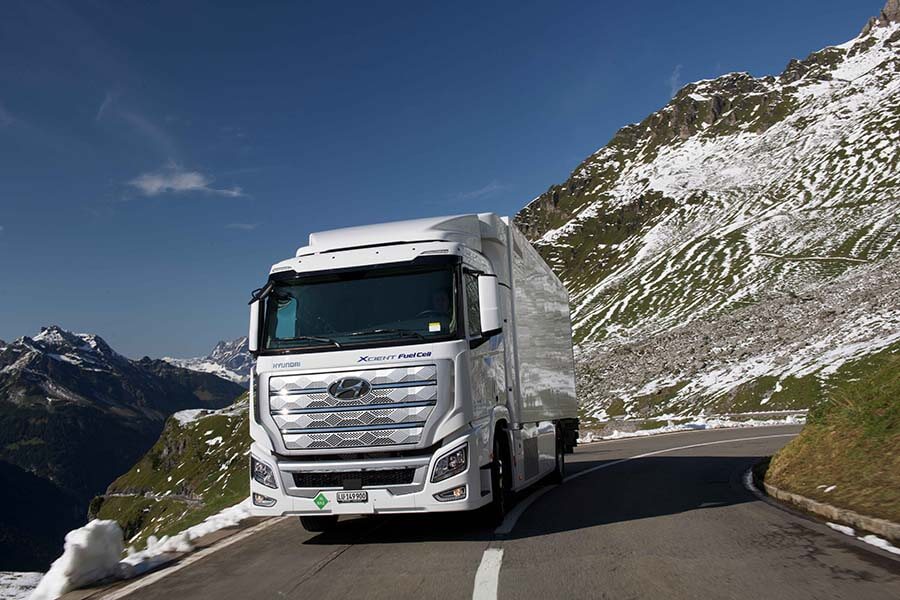 Hyundai is gearing-up for the arrival of its first Xcient fuel cell electric trucks in New Zealand – ordering a new transportable hydrogen refuelling station to keep them running.
Hyundai NZ received $500,000 from the Government's Low Emission Vehicles Contestable Fund early this year, towards the cost of purchasing and deploying an initial fleet of five Xcients, to be run in "real-world daily logistics operation trials."
With the first of the FCEV trucks scheduled to go on the road before the end of the year, it has ordered a containerised hydrogen refuelling station from Australian hydrogen fuelling specialist H2H Energy.
Globally, the Korean automotive giant...
NZ Truck & Driver News - August 2021