---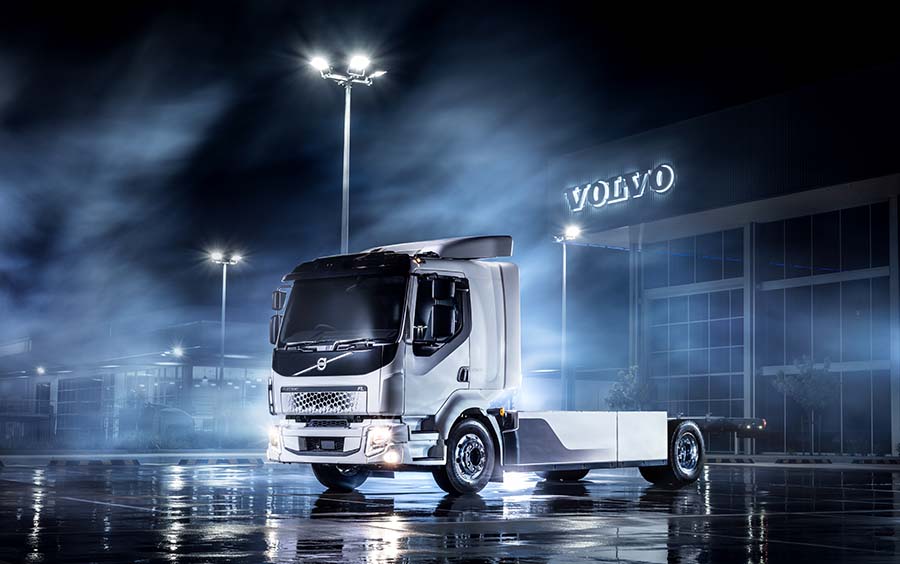 Australia's first zero emissions Volvo FL Electric will soon go to work for Linfox, on a trial basis.
The 4x2 is equipped with 600-volt, 200 kWh battery packs, powering a 200kW/425Nm motor, driven through a two-speed I-Shift AMT.
It will be fitted with an eight-pallet body and a tail-lift and will do metro beverage deliveries for Linfox's BevChain.
"It is very clear that both our customers – and our customers' customers – are demanding a cleaner and quieter urban transport environment," says Volvo Trucks Australia VP Tony O'Connell. The FL Electric marks "the first step on that journey" for VTA.
Linfox executive chairman Peter Fox says the introduction of...
NZ Truck & Driver News - February 2021