---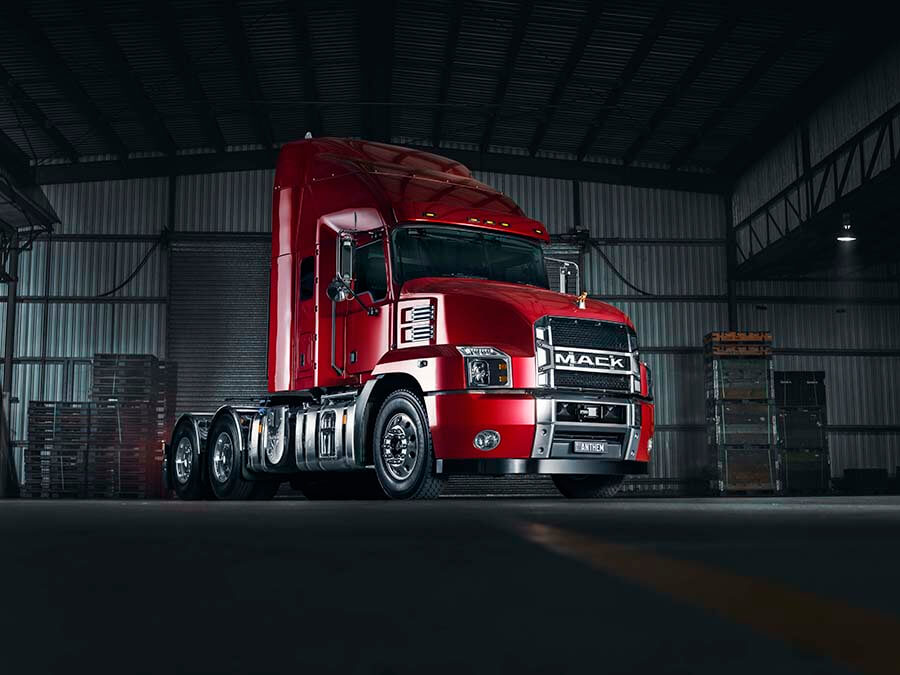 Mack's new Anthem is launched in New Zealand this month, with two of the new models doing a nationwide roadshow.
The Mack Evolution Tour starts in Invercargill, appropriately enough, since the first two Kiwi Anthems have been bought by the Southland-headquartered HWR Group – a longtime Mack Trucks customer.
The roadshow will take a month from the August 6 start date to work its way up the country to Whangarei (where it will wind up on September 7) – with 13 one-day stopovers at Truckstops branches along the way.
Mack Trucks NZ national sales manager Stu Wynd says that "although the Anthem was originally released in the United States in September 2017, it has been re-...
NZ Truck & Driver News - August 2021