---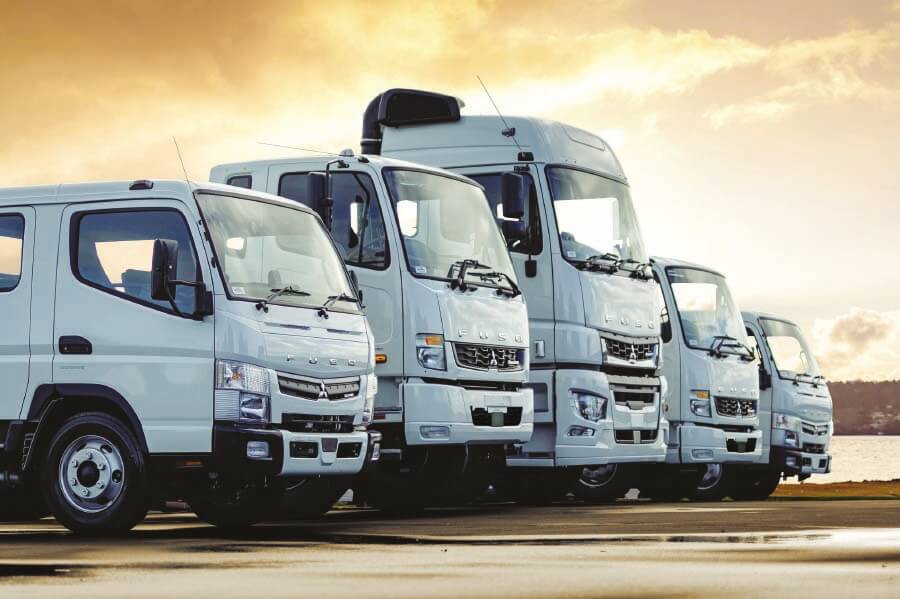 New Zealand's top-selling truck brand in 2021 is reporting high levels of stock available to meet customer orders through 2022.
FUSO New Zealand (FNZ) says it has secured 1,250 new units across its light, medium and heavy-duty truck ranges, with vehicles either on the ground or shortly to arrive to our shores.
The total order exceeds the 1,096 registered units that saw FUSO lead NZ truck and bus sales in 2021 and is indicative of the high level of customer demand anticipated by FNZ, says managing director Kurtis Andrews.
"We have secured stock across our entire range; so across light to heavy duty, we're in a great position to meet the industry's needs," says A...
Aeolus Truck & Driver News - April 2022