Fleet Focus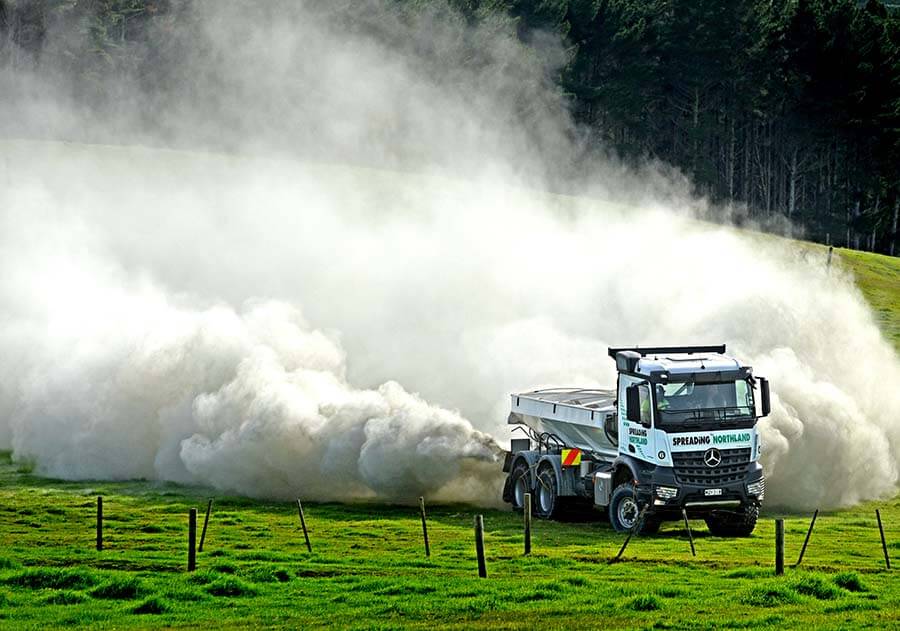 Teen Trucks On | Fleet Focus
Not yet turned 48, Jason Williamson is already an old hand in the bulk fertiliser groundspreading business.
Remarkably, the Dargaville-based Williamson bought his first truck at just 18 – fully three decades ago!
Now he and wife Helena own not just one, but two trucking operations – the Spreading Northland business, with its ninth truck due to go to work soon…
And a modest contracting company with four bulk truck and trailer units that support both the fert spreading and the two diggers that the company also owns.
It'd be nice to say that it's been all plain sailing in the Williamsons' 30 years in business….but, to put it bluntly, it hasn't.
Like many in New Zealand's rural trucking industry, Jason's story has been a mix of modest, steady growth – on the back of lots of hard graft – and an ability to adapt to changing circumstances, make the most...
Fleet Focus - October 2021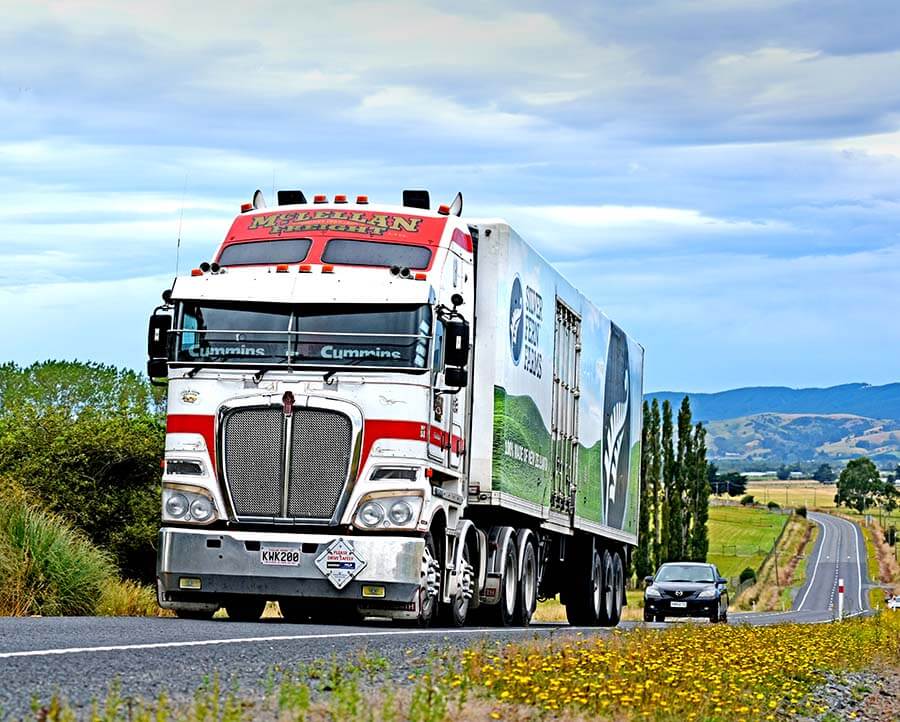 Bigger, Noisier toys | Fleet Focus
Balclutha transport operator Alex McLellan reckons that starting his own trucking business helped uncover his true passion – after years spent doing this and that. Trying to find THE job.
He started out as an apprentice diesel mechanic, doing a little bit of truck driving. Next, he moved on to operating a wheel loader….then he did another stint driving trucks. Spent a year off the road, operating a forklift. And then….back to driving trucks.
To be clear, despite this to-ing and fro-ing, he reckons he had actually "known" from an early age that his future lay in trucking.
"My father worked for the Clutha Carrying Company, which later morphed into Wilson Transport. We lived next door to the depot, so it was natural that I started working there part-time after school.
"Later, when I left school, they were kind enough to take me on as an apprentice mechanic and ...
Fleet Focus - August 2021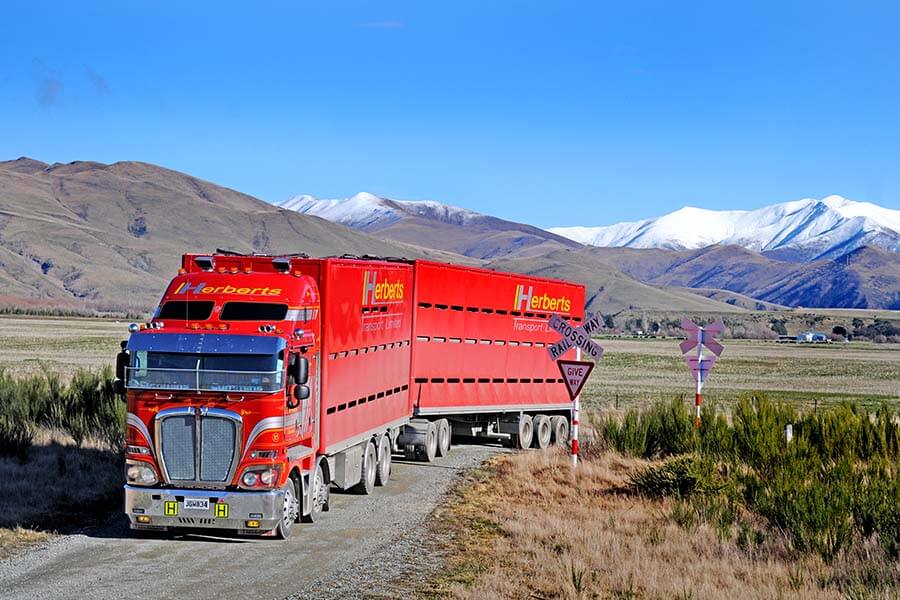 Old Bones...New Blood | Fleet Focus
Southland's Herberts Transport has only been around for 28 years – and in its present form way less than that: Just three years, in fact.
And yet the foundations of the Edendale-based trucking company date back more than a century.
The current name and the incorporated commercial entity that goes with it was established in 1993, as an equal partnership between Dynes Transport and the HW Richardson Group – with Jim Dynes and the late Bill Richardson as directors.
But the roots of the firm stretch back way before that, in the guise of WJ Herbert Ltd, whose history – if not the actual trading name – goes back to 1918.
That's when William John (Jock) Herbert started using a horse-drawn wagon to cart whey from the little dairy factories around Edendale to the town.
The work soon expanded into other areas – and by 1923 Jock was operating as a general c...
NZ Truck & Driver Magazine
Read Now