Fleet Focus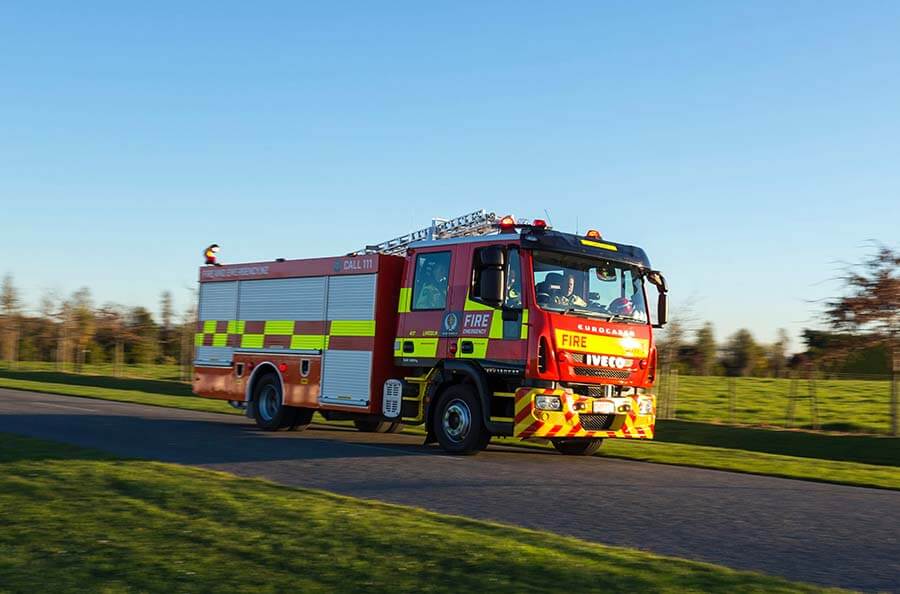 Fire Power | Fleet Focus
It's a big fleet. Highly visible too. And yet….to most truckies it's probably a bit of a mystery just how many fire trucks are actually in service.
Obviously, there are enough of them that they're spread all over the country – providing fire and emergency services to all New Zealanders.
But (thankfully), even given that their role can include cleaning up after crashes on our highways, it's not as if they're seen out on the roads constantly – like most large truck fleets.
So….how many? Okay, Fire and Emergency New Zealand national manager – fleet, Mike Moran, runs out the numbers: Right now there are 1240 fire trucks and specialist response vehicles across the country.
Between them, they respond to more than 80,000 emergencies a year.
And yes, since July 2017, they have all been part of just the one national fleet – for the first time since ...
Fleet Focus - December 2021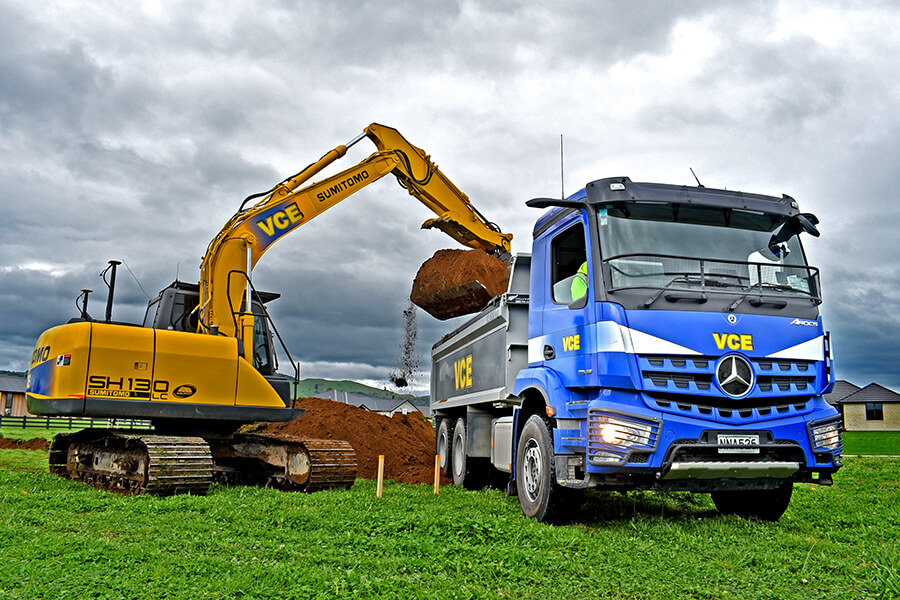 A family Vision | Fleet Focus
It has done the groundwork for thousands of homes and commercial buildings around the Hamilton area over the past 14 years.
So it's entirely appropriate that Vision Complete Earthworks is itself rooted on strong foundations – namely the Piso family.
Pienaar (Willie) Piso is the founder of the operation that currently runs 24 trucks and 20-odd pieces of earthmoving machinery
His wife Magdel is the matriarch of the family business – working as a project manager as well as looking after the health and wellbeing of the staff and family alike, reckons son Pienaar…known as Piso or Pienaar Junior to distinguish him from his Dad.
He is a co-owner of VCE, along with younger brother Armand and Pienaar senior. Adding to the family dynamic, Pienaar and Magdel's nephews, Christiaan and Adriaan Badenhorst, also work for VCE.
Remarkably, this is the second eart...
Fleet Focus - November 2021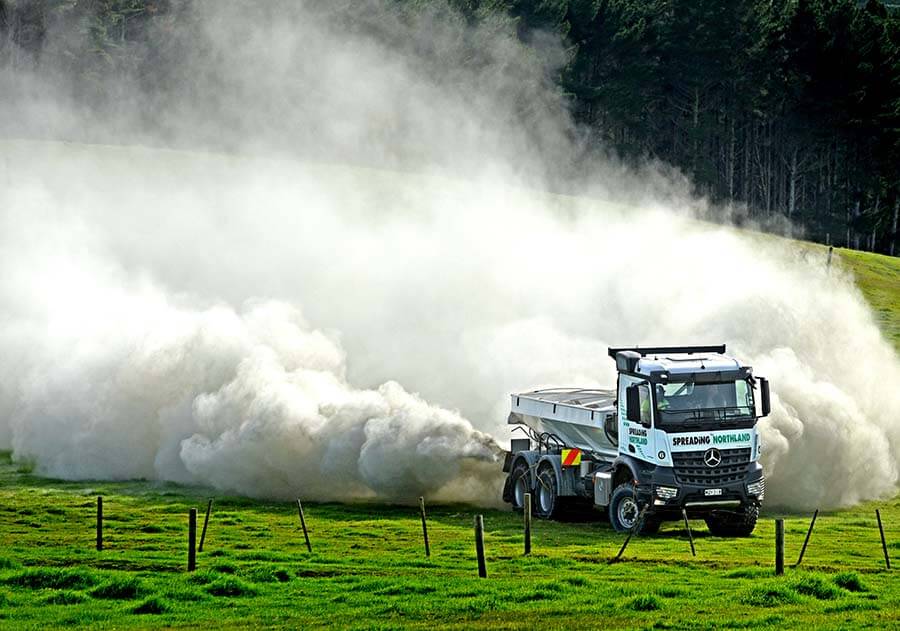 Teen Trucks On | Fleet Focus
Not yet turned 48, Jason Williamson is already an old hand in the bulk fertiliser groundspreading business.
Remarkably, the Dargaville-based Williamson bought his first truck at just 18 – fully three decades ago!
Now he and wife Helena own not just one, but two trucking operations – the Spreading Northland business, with its ninth truck due to go to work soon…
And a modest contracting company with four bulk truck and trailer units that support both the fert spreading and the two diggers that the company also owns.
It'd be nice to say that it's been all plain sailing in the Williamsons' 30 years in business….but, to put it bluntly, it hasn't.
Like many in New Zealand's rural trucking industry, Jason's story has been a mix of modest, steady growth – on the back of lots of hard graft – and an ability to adapt to changing circumstances, make the most...
Fleet Focus - October 2021
NZ Truck & Driver Magazine
Read Now