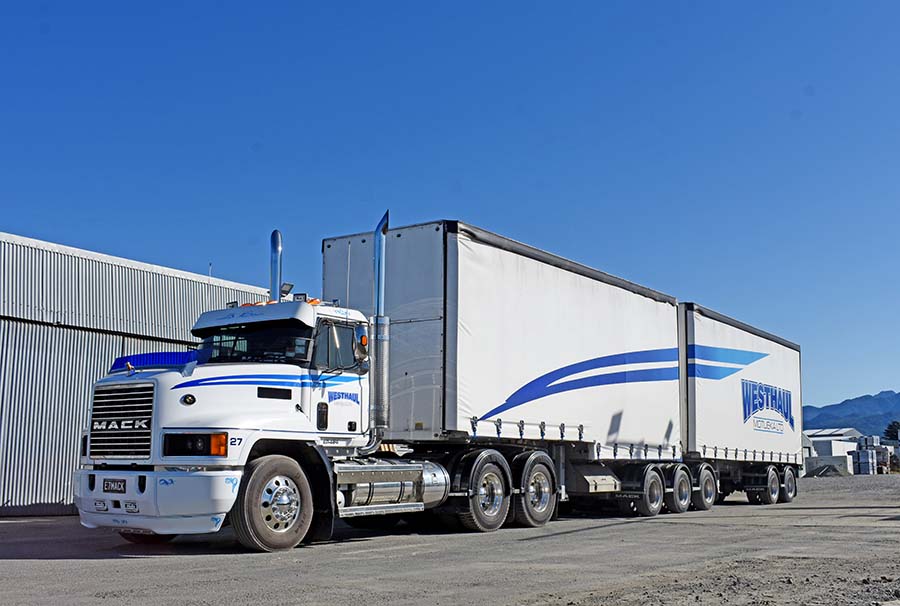 Teletrac Navman Fleet Focus -
Nelson is New Zealand's only major centre that has never had a rail connection to the rest of the country. So, the region's road transport industry developed in its own unique way during the years when road freight was heavily regulated for the benefit of rail.
Motueka's Barry Westrupp has seen a lot of the region's trucking evolution during his 60-years in the industry.
Barry recently celebrated his 80th birthday and although he jokes about first thinking about retirement back when he was 55, he has finally stepped back from an active daily role in the Westhaul Motueka operation he founded.
Since July his youngest son Karl owns and runs the busines... ...