Fleet Focus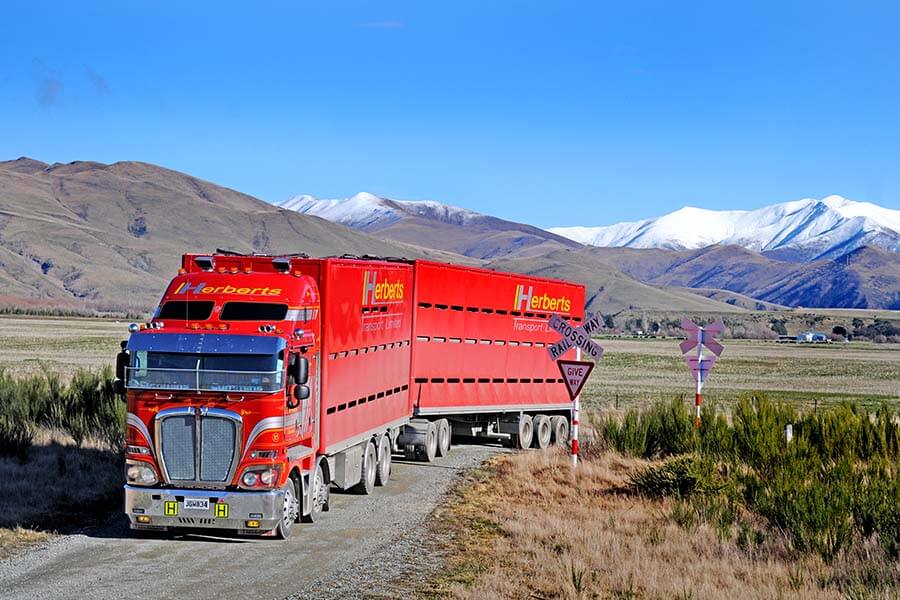 Old Bones...New Blood | Fleet Focus
Southland's Herberts Transport has only been around for 28 years – and in its present form way less than that: Just three years, in fact.
And yet the foundations of the Edendale-based trucking company date back more than a century.
The current name and the incorporated commercial entity that goes with it was established in 1993, as an equal partnership between Dynes Transport and the HW Richardson Group – with Jim Dynes and the late Bill Richardson as directors.
But the roots of the firm stretch back way before that, in the guise of WJ Herbert Ltd, whose history – if not the actual trading name – goes back to 1918.
That's when William John (Jock) Herbert started using a horse-drawn wagon to cart whey from the little dairy factories around Edendale to the town.
The work soon expanded into other areas – and by 1923 Jock was operating as a general c...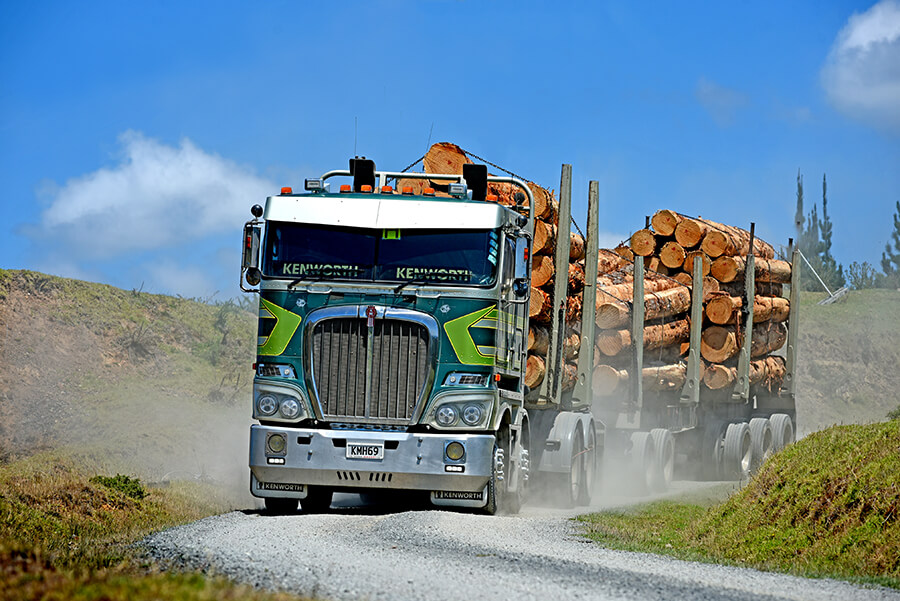 2m Tonnes, 100 Trucks...5 Fulltime staff | Fleet Focus
In its first year in business, log transport company Aztec shifted around 88,000 tonnes of logs.
That sounds impressive enough….until you hear that this year, the operation is aiming to cart two million tonnes! And that's not some unrealistic flight of fantasy – not seeing as Aztec trucks shifted over 1.5m tonnes last year (and that's even with the entire fleet parked up during the COVID-19 Level 4 lockdown period).
That's a helluva growth, given that it's just 23 years since then Carter Holt Harvey owner-drivers Steve Segetin, Peter Phillips and Ken Angus got together and formed Aztec.
It's another measure of their success that the Aztec fleet, just four trucks strong back in 1998, has now grown to around 100 – working all over central North Island and the top half of the island.
It's a success that has emphatically silenced those in the industry who predic...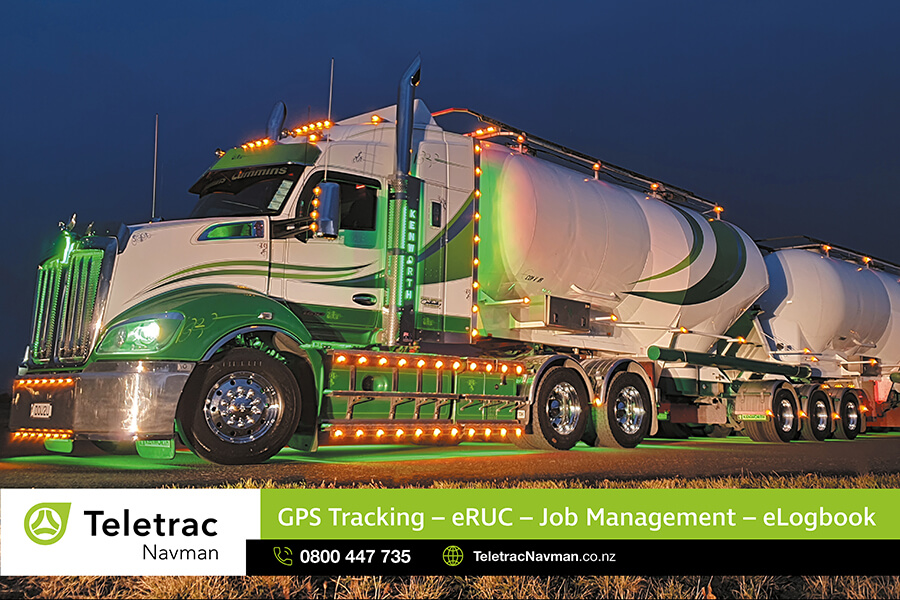 Small.... but perfectly formed | Fleet Focus
You only have to talk to Steve Martin for a little while to understand that this is a man with a real passion for trucks and trucking.
Someone who not only loves the machines and the industry….but also has a good knowledge of the history of trucking in Otago – born of growing up in and around the trucks his Dad John drove when Steve was a kid.
And from the time spent as a workmate of his Dad's, driving for RA Little and Samson Freight – as John went on to clock up almost half a century behind the wheel.
And then….from his own 42-year career (so far) – most of it based out of hometown Dunedin.
Of course, he's not unique in having inherited a passion for trucks from his father. It used to happen all the time in Kiwi trucking.
What is remarkable though is that Steve – for all his love
for trucks – never harboured a burning desire to own ...
Fleet Focus - September 2021
NZ Truck & Driver Magazine
Read Now