Fleet Focus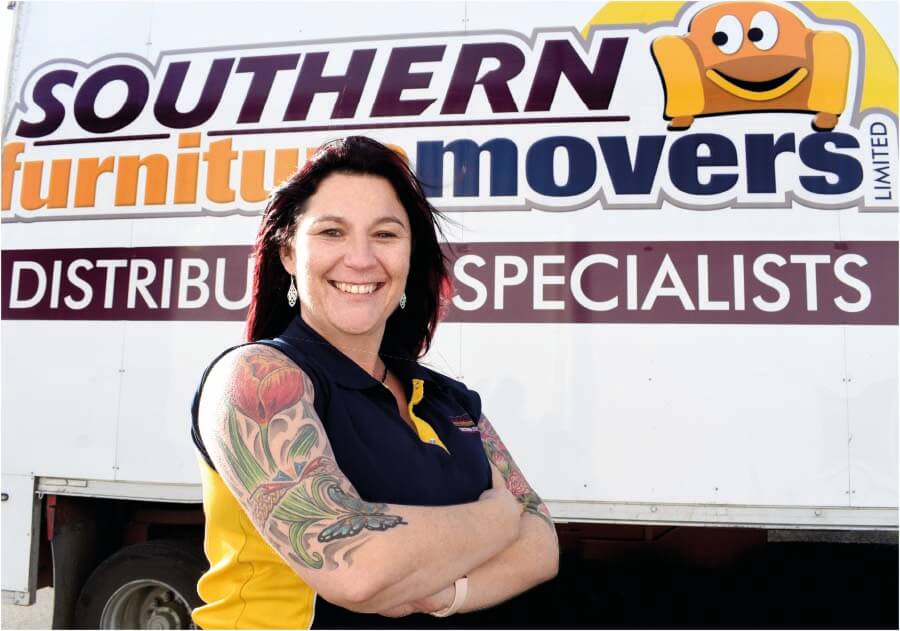 Moving Up...Moving on | Fleet Focus
Rock up to the head office of Southern Furniture Movers on a weekday morning and you find a man and woman standing outside, enjoying a takeaway coffee, vaping and having an earnest discussion.
The woman has her long dark hair liberally streaked in a vivid red. A short, black skirt showcases a tattoo on one leg. If the weather was warm you'd catch a truly spectacular display of ink on both arms.
Welcome to the executive arm of Southern Furniture Movers, a relatively young company (not yet 11 years old) that is rapidly making its mark in the specialised world of commercial furniture transport.
From just four staff and a single 4x2 box body unit delivering to Harvey Norman customers in metro Dunedin, the company now has 16 trucks, 37 staff, and distribution centres in Christchurch and Auckland, as well as Dunedin.
Linehaul units cover the whol...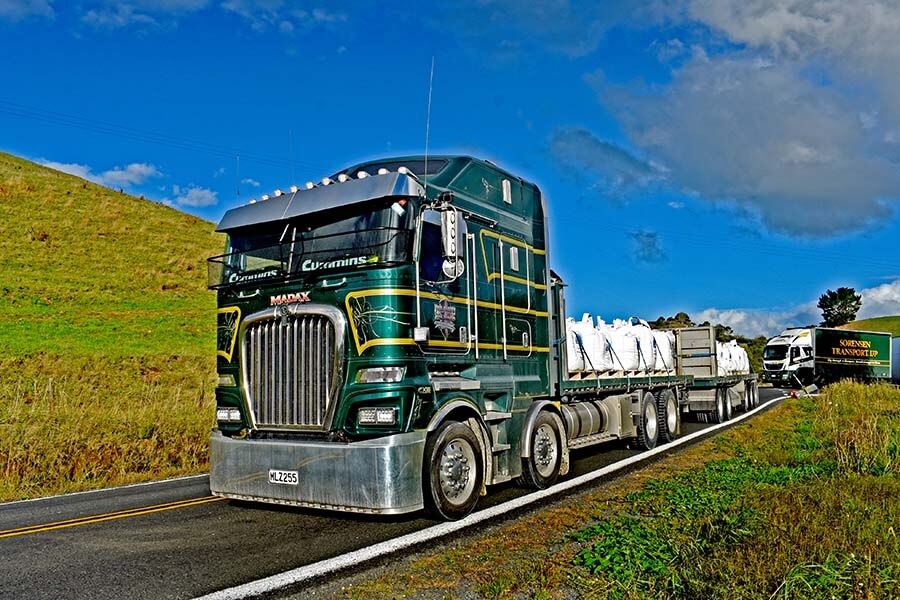 Cowboys don't cry | Fleet Focus
To the New Zealand trucking industry, Jim Barker was an icon, a legend, pioneer, a visionary…and a larger-than-life character.
To truckie Daniel Mateni he was all of that….and much, much more. He was his beloved Grandad Jim.
The founder and inspirational leader of Freight Lines, Bulk Lines, Stock Lines, plus Strait Shipping and Bluebridge Ferries, was Daniel's role model, hero, mentor and confidant.
And when Big Jim died back in 2016, Daniel – encouraged and supported by his grandfather – had just achieved the dream of buying his first truck.
He was devastated: "Jim's death was a big hit for me. I'd only just started going….but I was ready to give up right then and there.
"In so many ways, the confidence in going out on my own was knowing that he would be there. Then (when he died) it was 'what am I going to do?' "
That the griev...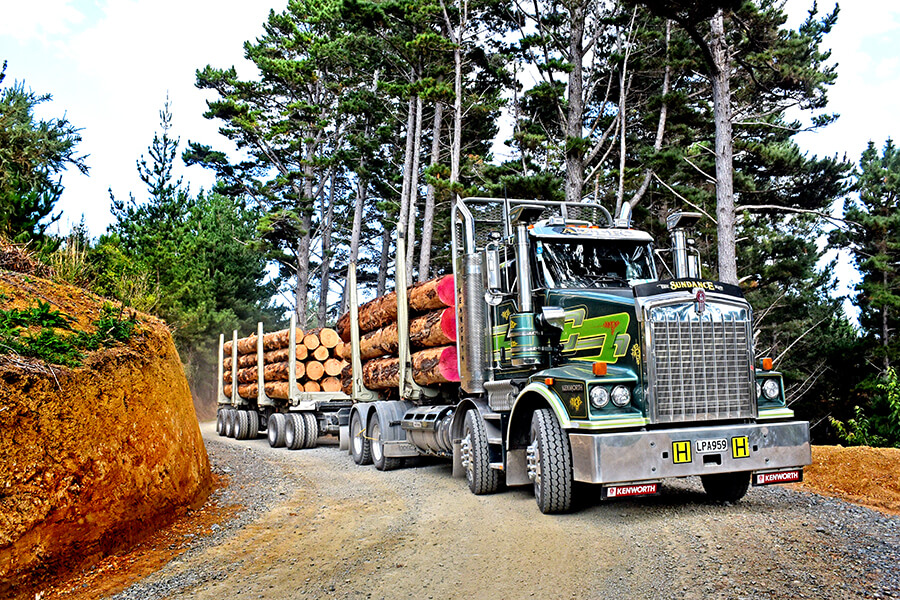 Big Time Success | Fleet Focus
When now major-league North Island logtruck company Aztec started up, there were some in the industry who didn't give it much hope.
The thing is, the three drivers who created Aztec Forestry Transport Developments were not exactly in a big way back in 1997: Between them, Peter Phillips, Ken Angus and Steve Segetin owned just four trucks.
They were modest owner-operators….rather than bigtime operators.
But – apparently to the annoyance of others in the industry – these guys together had something that timber manufacturing supplier (and then forest owner) Carter Holt Harvey liked…
And so it made the three-way partnership one of an exclusive group – given the status of one of just a dozen or so log transport "key suppliers."
Says Peter Phillips of that milestone (which made the formation of Aztec possible): "I think from the bigger players, there wa...
NZ Truck & Driver Magazine
Read Now