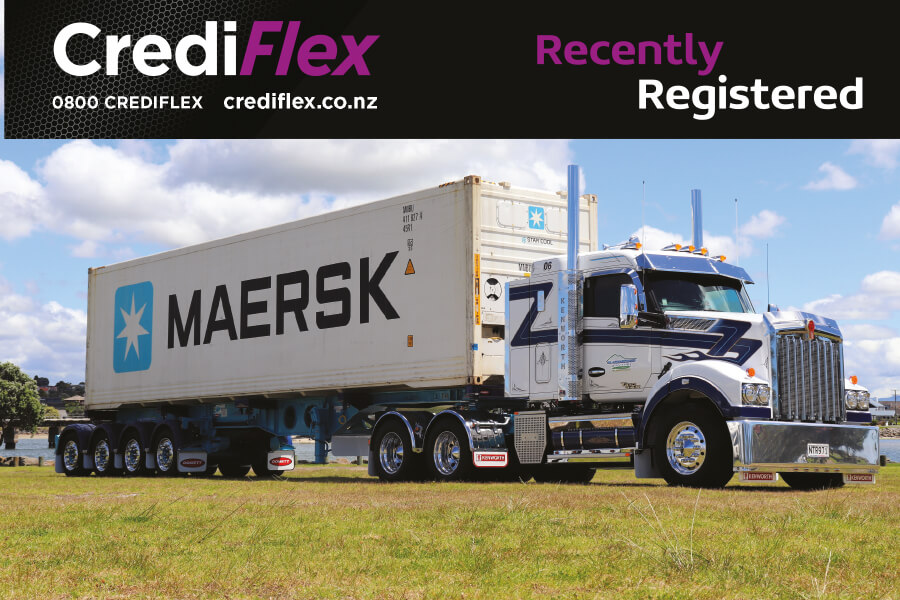 Crediflex Recently Registered - December 2021
Clearly, we're living in weird times – so it's no surprise that New Zealand's new truck market is also behaving a little strangely.
In October, for instance, the market seemed to find some stability – even as COVID-19 emergency levels around the country see-sawed up and down.
Truck sales for the overall market (above 4.5 tonnes GVM) were almost identical to the previous month – 477 (in October), 475 in September.
Waka Kotahi NZ Transport Agency statistics show that this was a 32.1% improvement on October 2020 (when just 361 new trucks were registered) – but only slightly down on the last "normal" (ie pre-COVID-effected) year, in 2019…when there were 480 registrations... ...