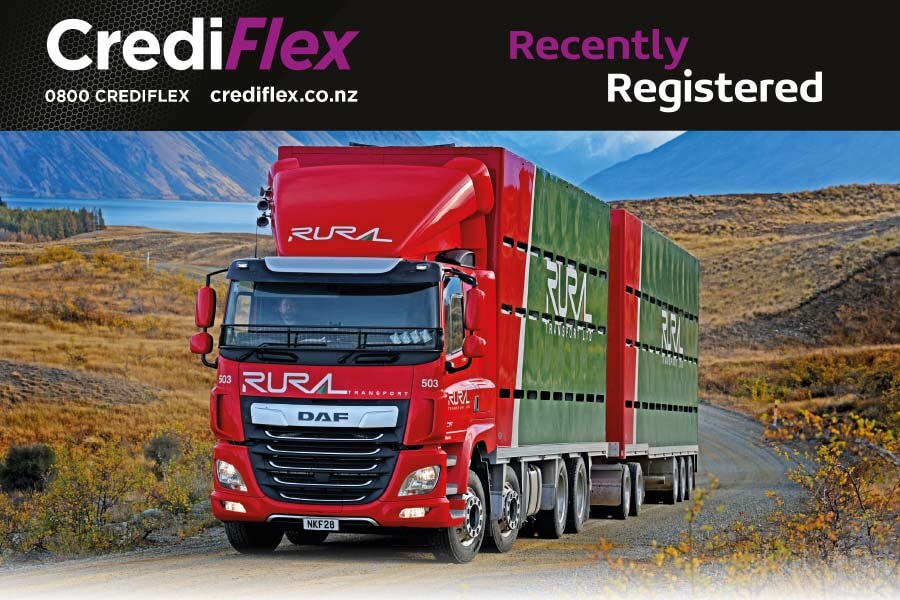 Crediflex Recently Registered -
New Zealand's heavy truck sales had another solid month in May – although still well below alltime record level…as the effects of COVID-19 continued.
With 403 May registrations, the overall truck market (4.5 tonnes to maximum GVM), was 22.2% down on 2019's record-breaking 518 sales for the same month.
The May performance pushed the year-to-date registration total out to 1905 registrations – compared to 2218 at the same point in 2019. That's a 14.1% drop.
The contest to be No. 1 make for the year in the overall market (above 4.5 tonnes gross vehicle mass) tightened up in May – with FUSO outselling longtime market leader Isuzu for the month...and closing to within five... ...