---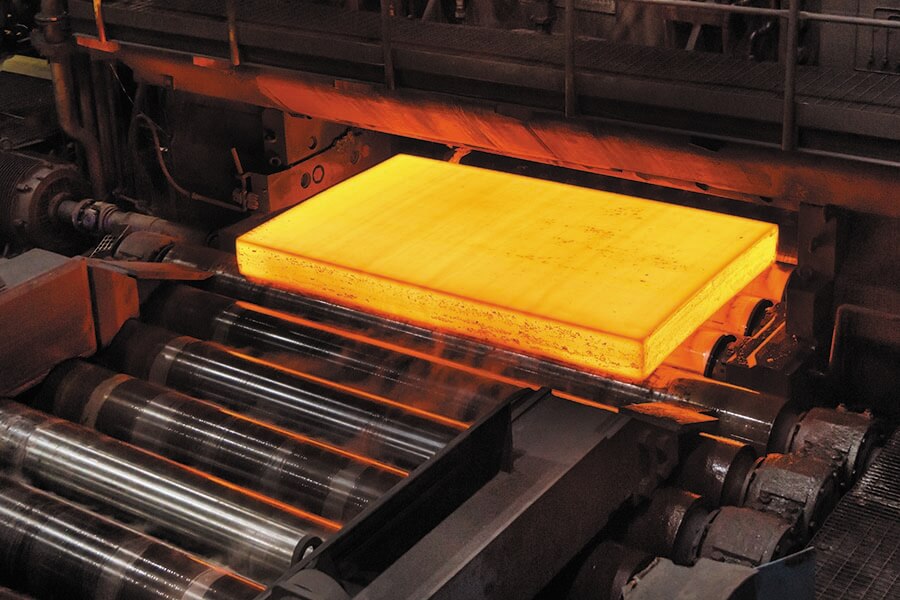 The world's first "green steel," made without using coal, has been delivered to truckmaker Volvo.
Swedish steelmaker SSAB says its trial delivery to Volvo – which will be followed by green steel supplies to Mercedes-Benz AG and to cargo-handling machinery maker Cargotec – is "a crucial milestone" in its progress towards full-scale production of entirely fossil-free steel, as early as 2026.
That, it says, will make it the world's first steelmaker able to offer a fossil-free value chain – from the mine to the end-product.
"The first fossil-free steel in the world is not only a breakthrough for SSAB, it represents proof that it's possible to make the transit...
NZ Truck & Driver News - October 2021