Ia Ara Aotearoa Transporting New Zealand

---
I can't begin to imagine how dispirited the thousands of Kiwis trying to return home are right now.
The new online lobby the Government set up is a joke – the excitement of being allowed to enter the 'lobby,' where you queue for a spot in MIQ, is shot to pieces when you realise you are then allocated a number – and your chance of actually getting a spot is about the same as winning the lottery.
Along with all the returning Kiwis needing a place in MIQ are those who travel internationally for work, essential workers who are needed to plug gaps in our job market – such as truck drivers and seasonal workers – and all the others who need or want to come to New Zealand.
Ia Ara Aotearoa Transporting New Zealand News -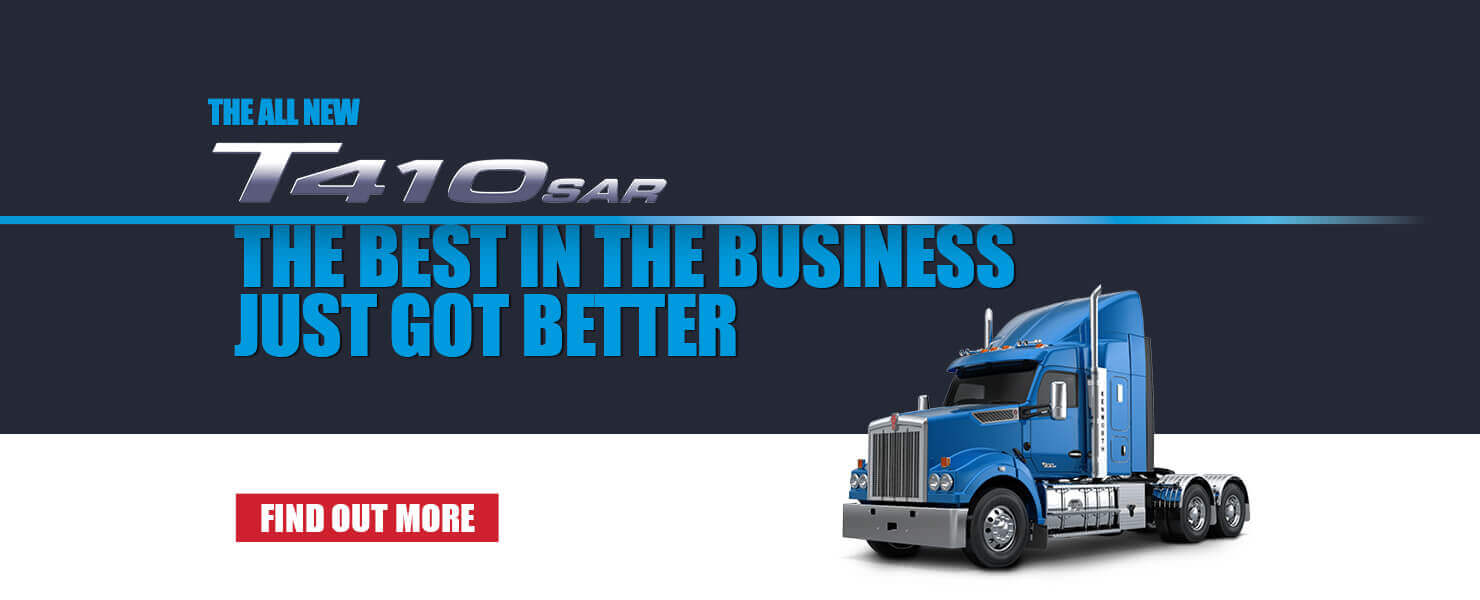 NZ Truck & Driver Magazine
Read Now