---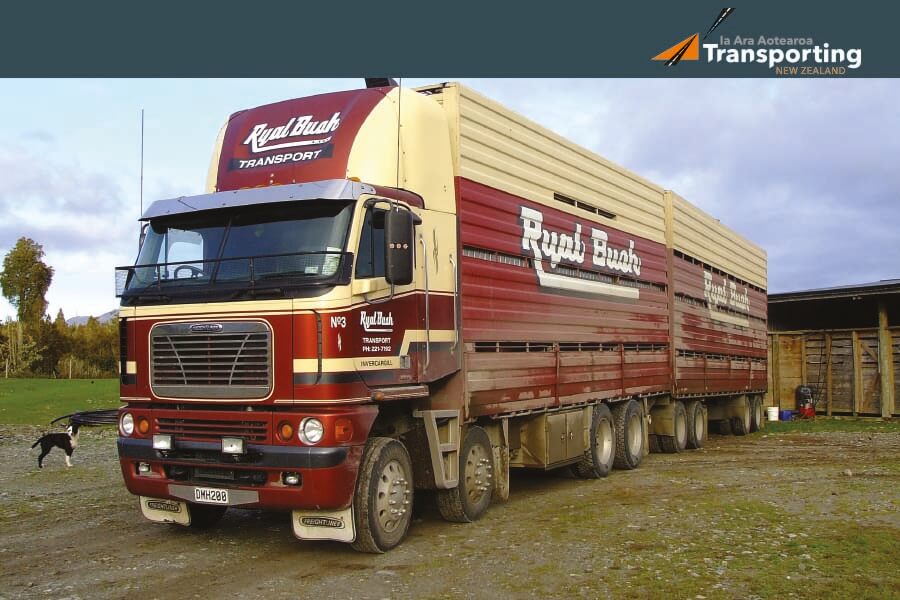 Livestock transport has always been a hard business. The work is stressful, the animal welfare responsibilities huge and the margins often very tight. Traditionally, livestock operators have also had the thin end of the wedge when it comes to the chain of responsibility – much of it falling on the poor old truckie.
Ia Ara Aotearoa Transporting New Zealand is seeking to change this situation and is working through our sector group, the National Livestock Transport & Safety Group, to spread the load across the whole supply chain and address some of the key challenges and risks faced by operators.
The proposal, which the industry has spent the last year-or-so formulating, is ...
Ia Ara Aotearoa Transporting New Zealand News -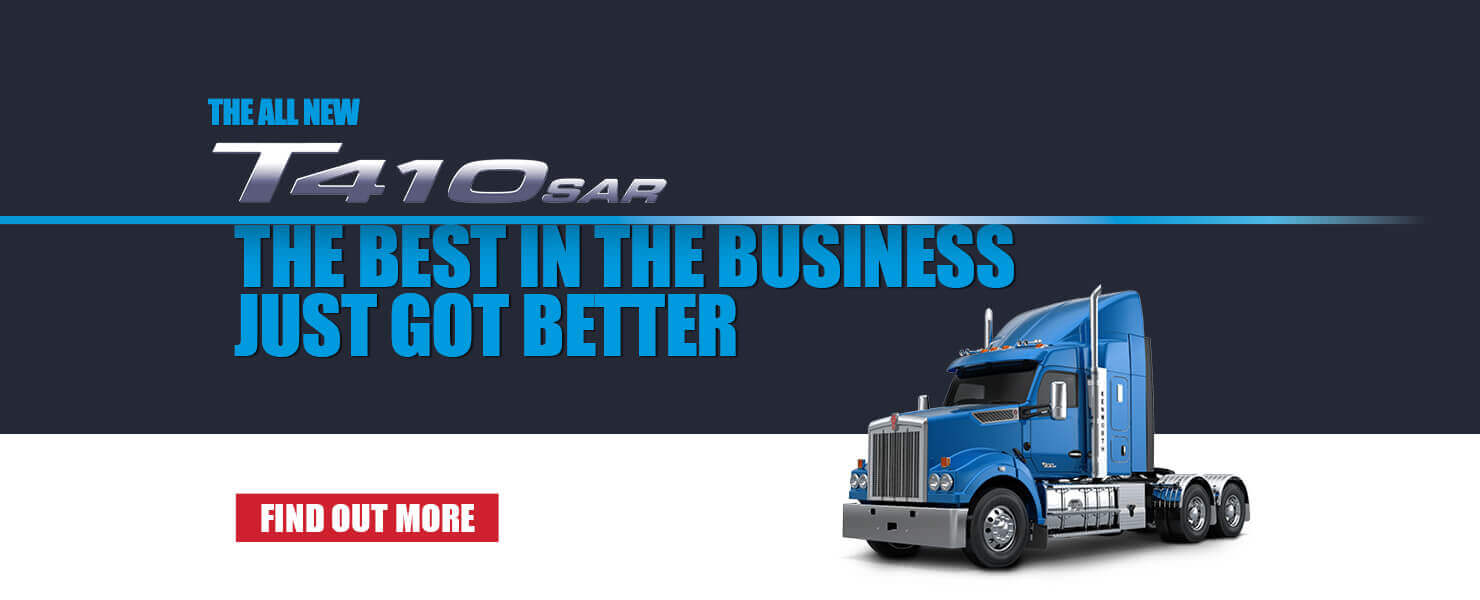 NZ Truck & Driver Magazine
Read Now