---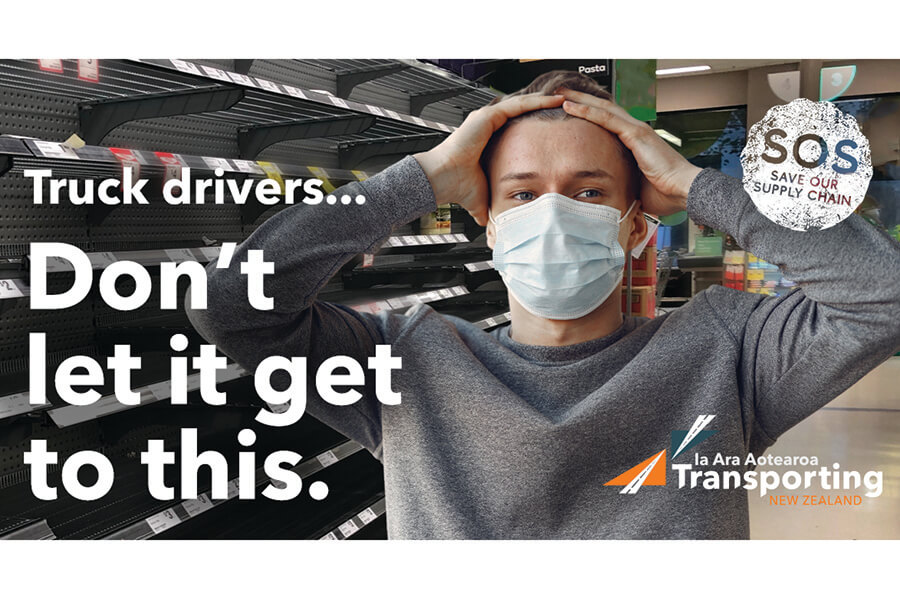 There is absolutely no doubt that New Zealand is in for some tough economic times over the next year or so. High inflation and disruptions caused by the pandemic and war in Ukraine are contributing to significant pressures on businesses and households.
Some may have missed it, but back in late March ASB Bank released forecasting that indicated that New Zealand households would see an on-average increase in weekly costs in the vicinity of $150. I must admit, I was staggered by that figure even though I understand the impact that higher interest rates and rising consumer prices are having.
$150 is a lot of money for Kiwi families to find and for most, it is proba...
Ia Ara Aotearoa Transporting New Zealand News - May 2022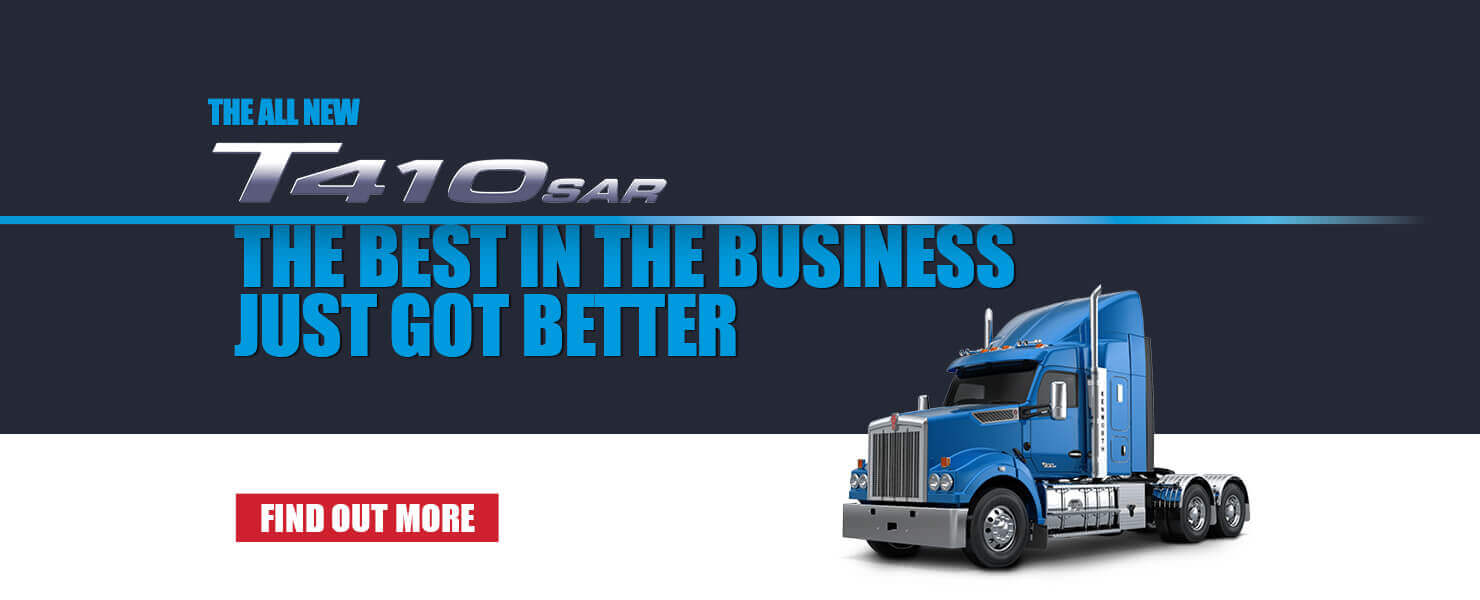 NZ Truck & Driver Magazine
Read Now