---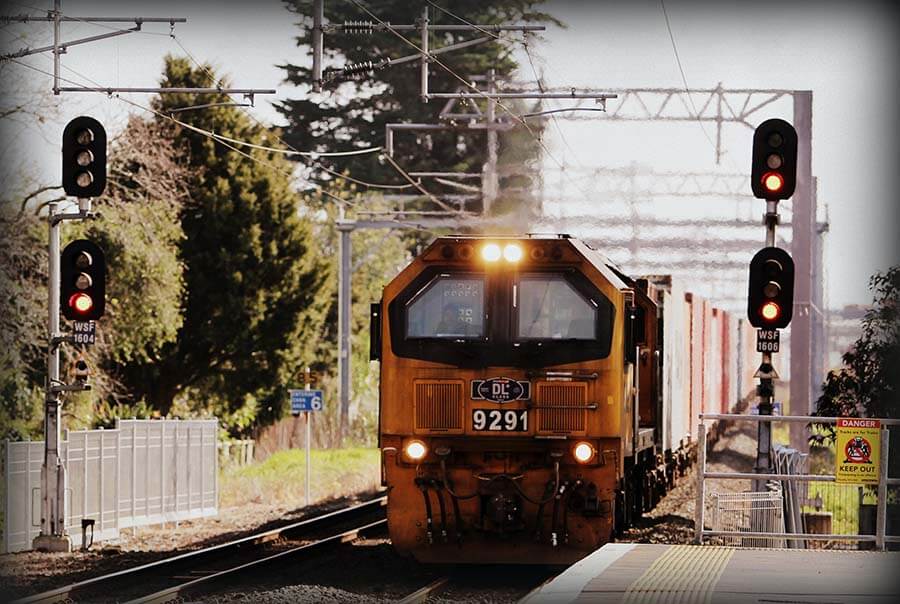 Back in February, Ia Ara Aotearoa Transporting New Zealand released a report on behalf of the road transport industry that effectively buried the myth that rail can be a serious competitor to road transport across New Zealand's freight network.
The report, Road and rail – delivering for New Zealand, which includes contributions from economists David Greig and Dave Heatley, is not intended to be a self-serving anti-rail hit-job, rather it is a rational evidence-based look at the true value of rail freight to New Zealand.
Transporting New Zealand fully supports investment in rail where it makes sense and it must be acknowledged that the road freight transport industry ...
Ia Ara Aotearoa Transporting New Zealand News -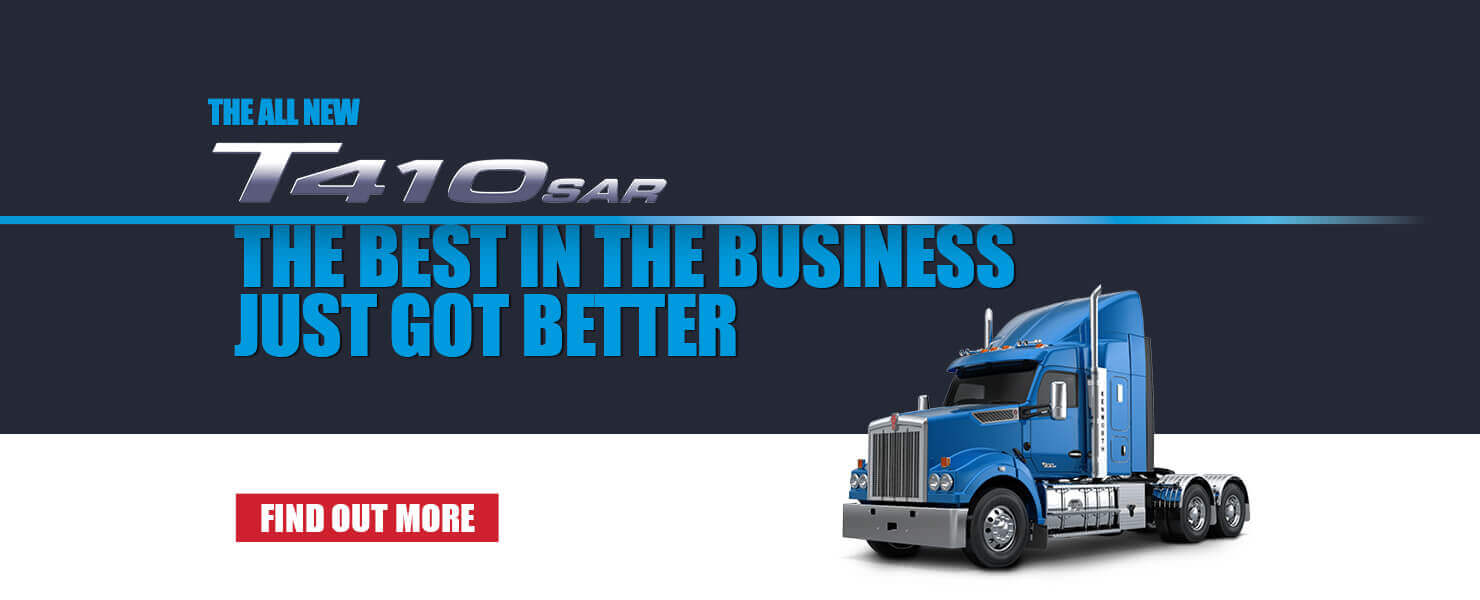 NZ Truck & Driver Magazine
Read Now