Ia Ara Aotearoa Transporting New Zealand

---
THIS GOVERNMENT, AS SOON AS IT WAS elected, promised to be a government of change. Following a fairly slow first few months, we are now beginning to see what it meant by that – and for the road transport industry there are certainly going to be some challenging times ahead.
Now, don't for one minute think that I'm anti-change, as I'm not and – and, as a rule, neither should our industry be: The right kind of change can be a very good thing – and for incoming governments, especially after nine years in opposition, it's perfectly understandable that they want to come in and shake things up a little.
Having political parties enter Government looking to diffe...
Ia Ara Aotearoa Transporting New Zealand News - July 2016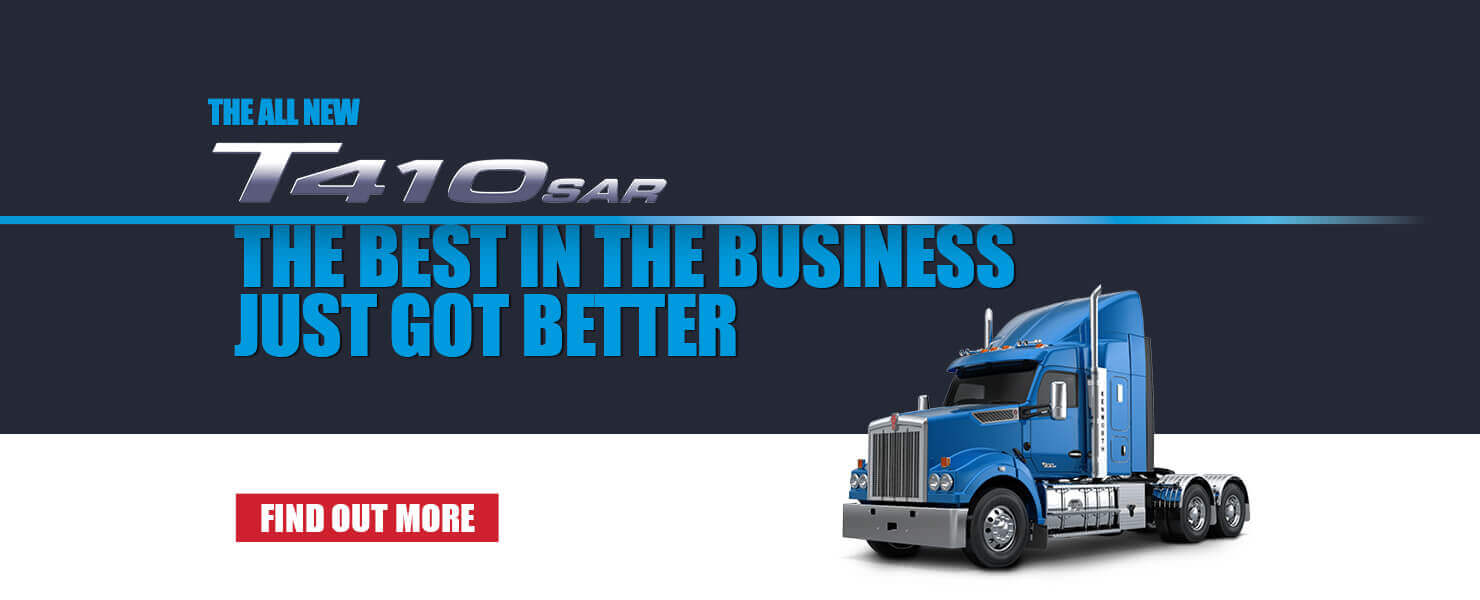 ---
Mid-Canterbury drivers might have to do a double-take to figure out why there's a locomotive parked off the railway tracks at the Hatfield-Overdale level crossing in Rakaia.
The life-sized locomotive billboard is actually part of the Expect Trains level crossing safety campaign aimed at increasing compliance with stop signs at level crossings and was installed at the crossing site last month.
The campaign, developed and funded jointly by the New Zealand Transport Agency, KiwiRail and TrackSAFE NZ, is based on research that found that drivers in rural areas can sometimes become complacent around railway level crossings.
"People told the researchers they often drive ...
Ia Ara Aotearoa Transporting New Zealand News - June 2018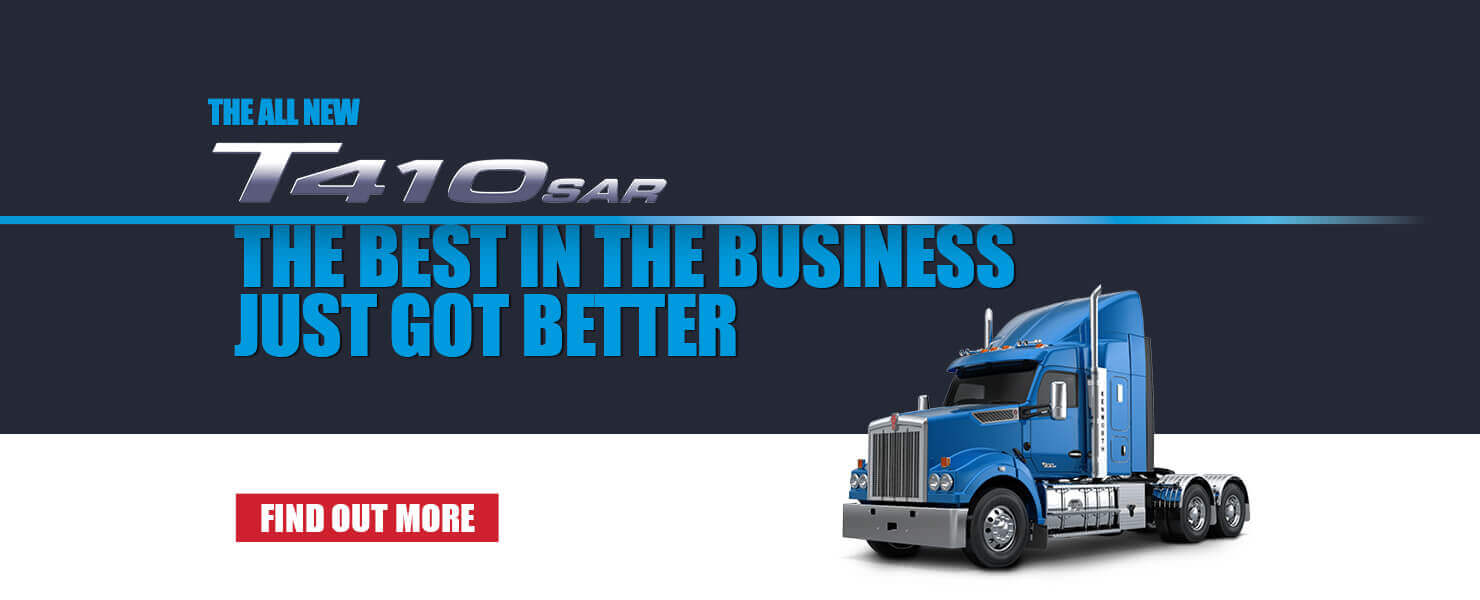 NZ Truck & Driver Magazine
Read Now